Success Story – July – Mrs. May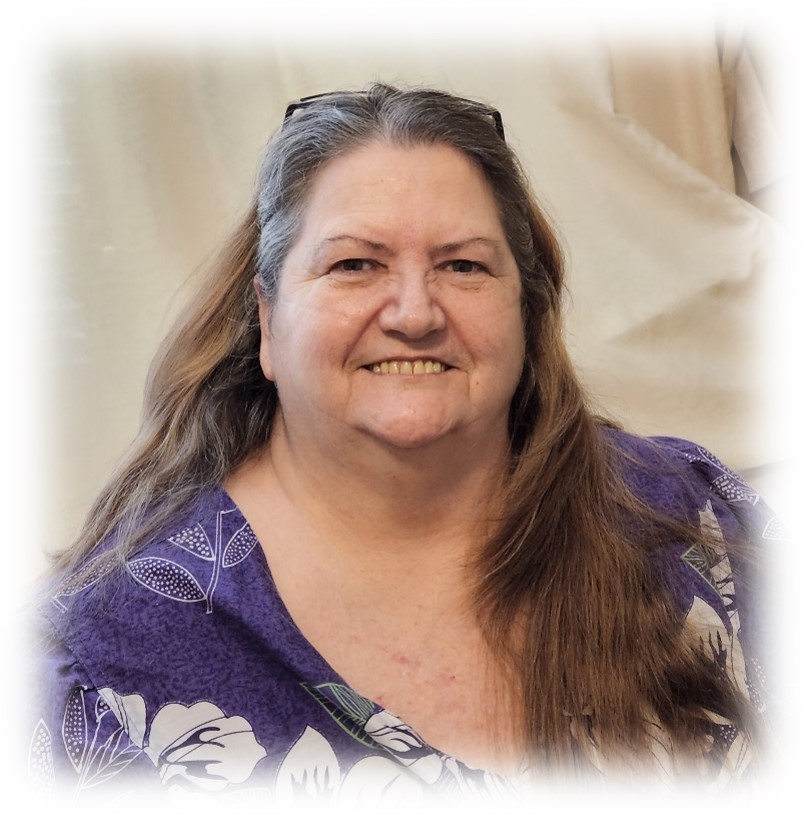 Mrs. May came to Creekside Terrace Rehabilitation Center after acute respiratory failure. Upon admission, Mrs. May was unable to walk and required multiple rest breaks to complete her activities of daily living.
Through strengthening, conditioning, and education on proper breathing techniques. Mrs. May was able to improve her standing tolerance, is walking with a walker, and has improved her balance.
Mrs. May has successfully transitioned home with her spouse.