"Great job Mrs. Douglas!"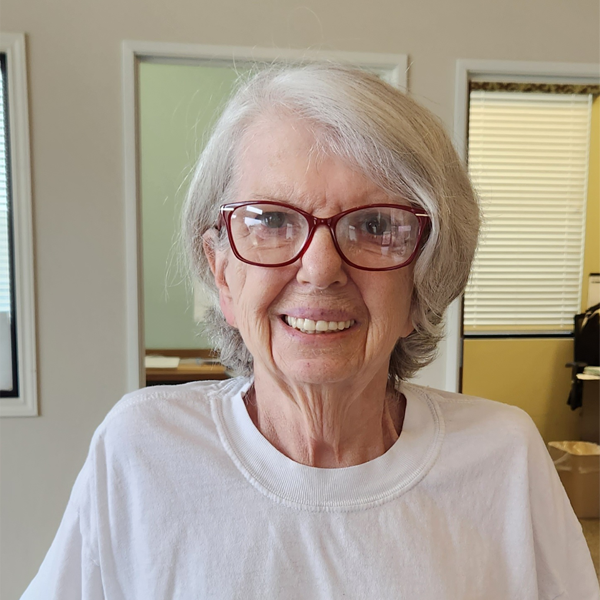 Mrs. Douglas admitted to Creekside Terrace after having rib fractures and pain that limited her mobility.
Her hard work with the therapy team helped her to achieve her goals.
Upon walking 250' with a rolling walker, demonstrating increased safety and stability, Mrs. Douglas was able to return home with her husband.