COVID-19 NOTIFICATIONAugust 10, 2021 Dear Residents and Families/Representatives, Please accept...
Visit Your Loved One at Creekside Terrace  To ensure the safety of our residents and staff during...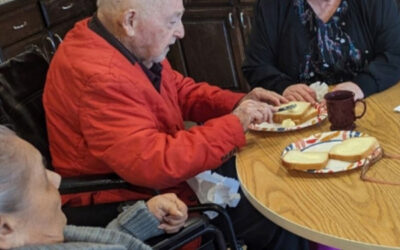 Success StoryThe Therapy Team at Creekside Terrace is proud to share that they are adding some sunshine in the gym with fun group activities for patients and long-term care residents. Therapist recently incorporated a cooking and meal prep group which focused on...